The Ogg family has more than four decades of experience in the travel industry from owning retail travel agencies and operating tour companies to their successful line of books. Tom and Joanie Ogg have driven the Home Based Travel Agent evolution by not only being active but forward thinking toward it's growth and success. The Ogg's are well known in all travel industry circles and respected as leaders and trend-setters in the ever growing channels of travel professionals.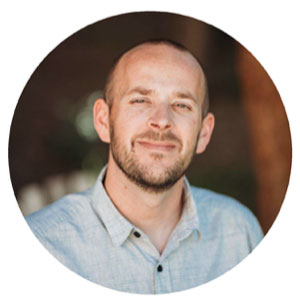 Andy Ogg, CTIE
Andy Ogg joined the Ogg family business back in 2015. Coming from a long history of sales, marketing and advertising, Andy brought in several new opportunities, operations and ideas to assist in the growth of the family owned business.
Today, Andy controls most of the business, sales, assets and planning. When not at his desk in his home office, Andy enjoys being outdoors with his family enjoying the sun.
Andy Ogg lives in Surprise, AZ with his wife and two amazing daughters.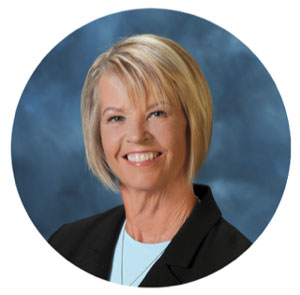 Joanie Ogg, CTC, MCC
Joanie, with over 40 years in the Travel Industry has not only been on the front lines, running multiple agencies in the 80's and early 90's but has also been an advocator of the Home Based Travel Agent model for 25+ years. 
Joanie has a vast history in this industry including a past owner and President of NACTA, several industry advisory boards, and multitudes of accolades and awards to document her impressive career. 
Today, Joanie enjoys her role as Grandma to Peyton and Lyla as well as managing her two huge dogs Cali and Sky. She can often be seen at industry conferences and events on stage and in support of Travel Professionals everywhere.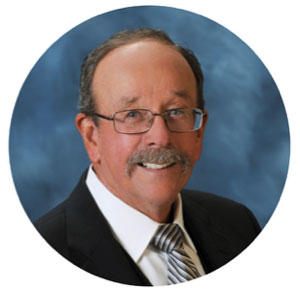 Tom Ogg
Tom Ogg, a forward thinking force in the Home Based Travel Agent evolution has assisted over 10,000 Travel Professionals start, run and be successful as a Travel Agent. 
Tom has written over 10 books and continues to promote, advocate and empower Travel Professionals through his articles, insights and vast experience in the Travel Industry.
Tom is located in San Diego, CA and can often be found in Punta Mita, Mexico enjoying the surf, fishing and lifestyle.
Additional Brands we Manage: